Welcome to our online booking system
People wishing to use our service can visit us at any one of our Bureaux in Alexandria, Clydebank or Dumbarton - simply click on the relevant link below to make an appointment using our online booking system. A drop-in service is also available.
Alternatively, we can be contacted by telephone - full contacts details can be found on our Contact Us page.
Due to funding restrictions, we can only offer advice and assistance to West Dunbartonshire residents - If you live outwith the West Dunbartonshire area you will have to seek advice from your local CAB.
Dumbarton
> Book an appointment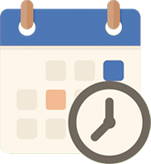 Alexandria
> Book an appointment online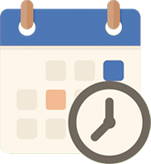 Clydebank
> Book an appointment online